Espresso Mechanics
A dedicated coffee culture needs dedicated coffee experts.
There may be some debate over whether the flat white was invented in New Zealand or Australia, but it's undeniable that we have a seriously dedicated coffee culture downunder.
Espresso Mechanics are a specialist coffee equipment company that have been in the business of selling and servicing coffee machines since the beginning – some of us for over 20 years!
Our team are not just technical experts who sell, install, refurbish and repair espresso equipment. We also understand exactly how good coffee is created, and why it's essential to get every element right. The perfect pull, the precise water temperature, the optimum pressure for extraction – these are the kind of things that get our blood pumping (and your business thriving).
We've all worked in the hospo business for years and we know that if you need a technician on hand, you need it now, which is why we're available nationwide, 24 hours a day, 7 days a week.
Meet our team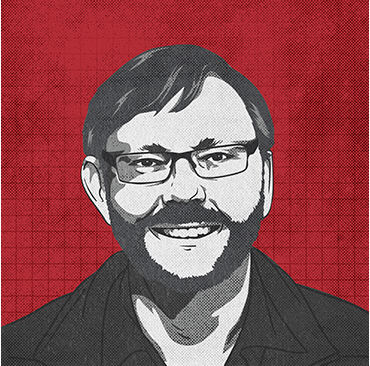 Ashley Richardson
Operations Manager
Prior to keeping things in order here at our place, Ashley was a banker. Now with more than 16 years experience, he thinks he's a bit of a dab hand at Latte Art.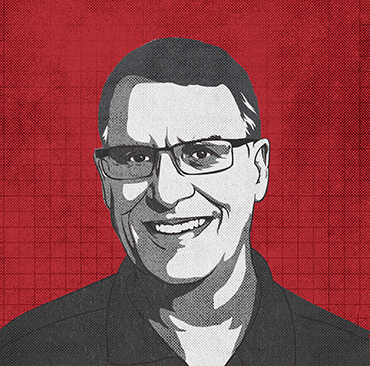 John Western
Purchasing Coordinator
Our equipment and spare parts come from the worlds best manufacturing origins – normally by sea (and sometimes by air). John's the man responsible for getting it all right to our front door. And when its all here, he makes sure they're all accounted for every month.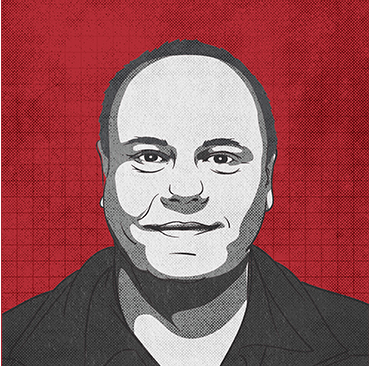 John Prins
Coffee Equipment Specialist
John's been in the coffee industry for over 23 years – so basically forever. There's no technical problem too big or small for John, but we all know, it's the tricky ones that get him really excited.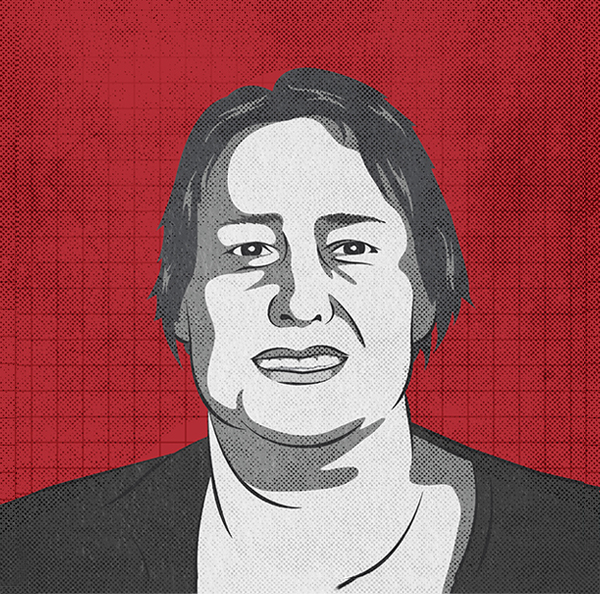 Danielle McLean
Sales & Service Coordinator
They say all roads lead to Rome, and in our case, all invoices and administration lead to Danielle. Danielle's role requires acute attention to detail and exceptional customer service – and yeah, she has this more than covered.
Barry Chin
Workshop Technician
Prior to Caffeine Barry was in the fizzy servicing industry. Barry's our number One workshop technician responsible for our super quick machine run ups.
Marty Vandenbrink
Service Technician
If you can't find Marty at the workshop or on the road servicing our kit, there's a pretty good chance he's either out mountain biking, ocean swimming or hooning around on his surf clubs IRB on the West Coast!
Shaun Edwards
Service Technician
Shaun's been servicing coffee machines for 12 years. Prior to that he was a bomb disposal expert in the NZ Air Force. Seriously.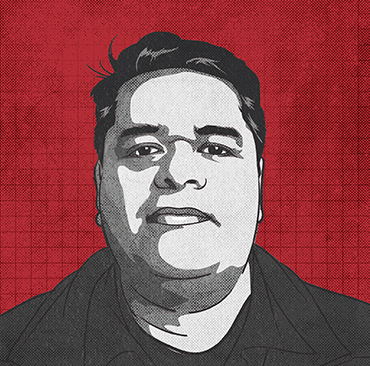 Rob Whiu
Stores Coordinator
There's no use supplying machinery if you don't have the full range of spare parts to fix them up. We carry over 2500 spare parts on our shelves, and Rob's our go-to man for getting these picked and packed, then couriered anywhere between Cape Reinga and the Bluff.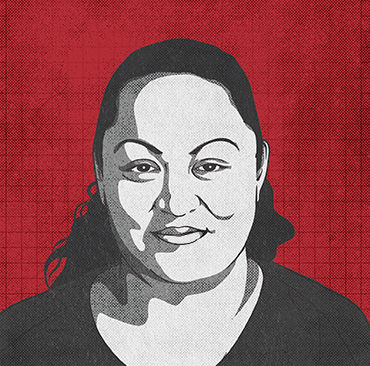 Juanita O'Bray
Help Desk Coordinator
Juanita is our newest team member who sits on the front line of our operation, managing our dedicated Customer Help Desk. There is never a problem too big or small and Juanita's right at the heart of it, ensuring that any machine faults or queries are responded to lickety–split.